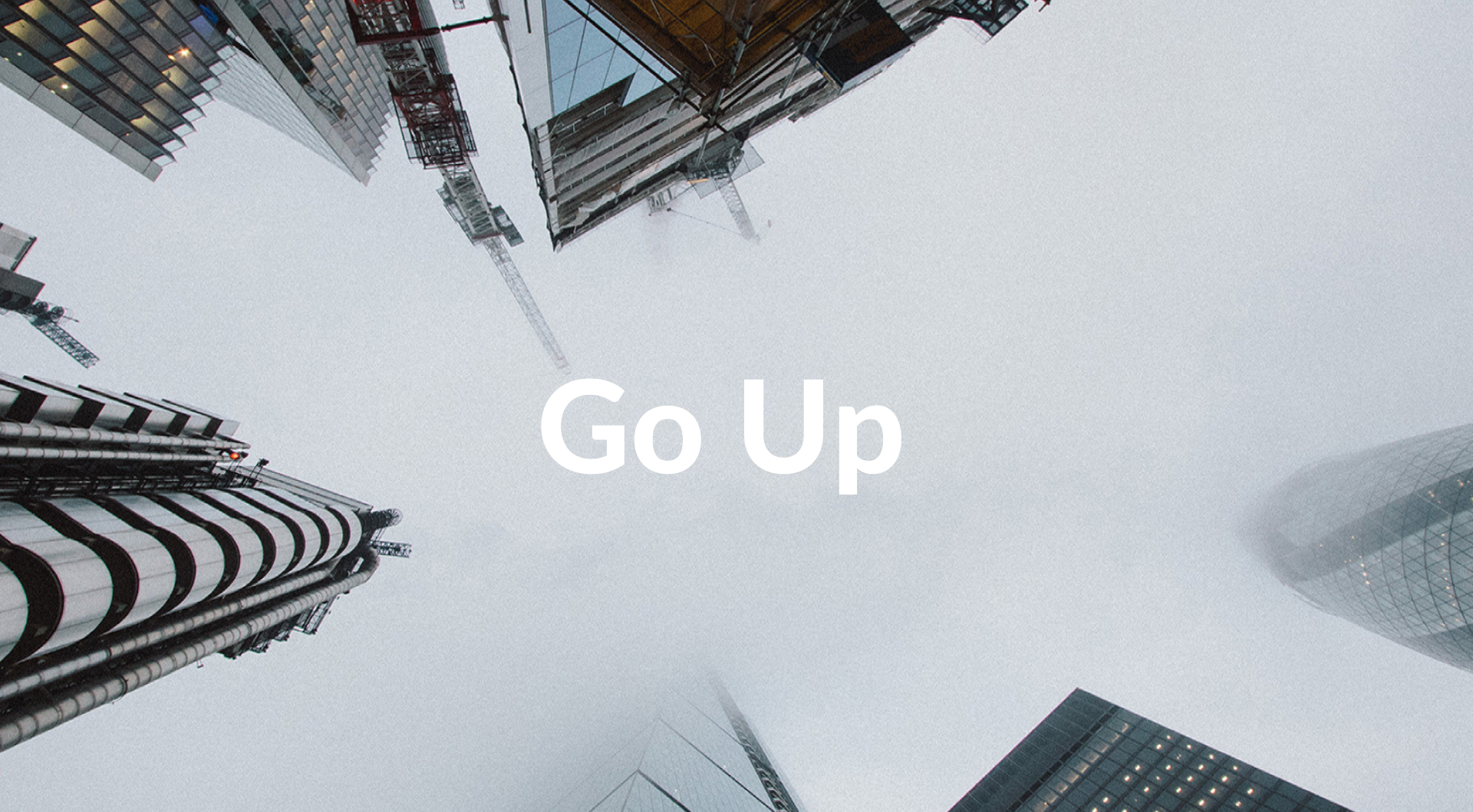 TOPICAL AUTHORITY
Get your FREE copy of the Topical Authority Overview Sheet today!
TOPICAL AUTHORITY is essential in becoming a leader in your industry and outranking your competition.

Where can we send your FREE download:
Do you have a unique niche?
Any unique, relevant, and noteworthy content?
Ready to move the needle in your favor?
If you answered yes to all of the above, you need to start creating your unique, relevant, and noteworthy content NOW! Do not hesitate another day. Keep in mind – "We are visually drawn but verbally pushed to buy" – MonicaFaye, author, E-Commerce Management, A Guide to Manage a Successfully Online Store Successfully. When we say verbally we aren't simply speaking but delivering content via ads, newsletters, websites, social media, etc.
"EVOLVE OR DISSOLVE" – MonicaFaye
Your audience craves new information, why not give them what they want. You must continue to evolve in your niche industry or dissolve. Evolve or Dissolve! Keep the content fresh; bring the new perspectives you've discovered in your industry. If you aren't continually feeding your audience, they are looking elsewhere for more. And that means, you may see a decrease in traffic and sales.