Which One is Better for Your Business: Magento or BigCommerce?

Are you considering using a ecommerce platform for your business, but can't decide between Magento or BigCommerce? If so, you are in luck! In this blog post, we will be taking a look at both of these popular ecommerce solutions and comparing them to see which one is better for your business. We will be looking at the pros and cons of both Magento and BigCommerce, while also discussing the hosting plans offered by Siteground and Liquid Web. By the end of the post, you will have a better understanding of which ecommerce platform is right for your business.
Ease of Use

When it comes to ease of use, Magento and BigCommerce both offer different experiences. Magento 2 setup can be quite complex, especially if you're new to e-commerce or website platforms. You'll need some technical knowledge to get your store up and running. Many people opt to hire developers or use Fiverr services to build out the backend of their stores. On the other hand, BigCommerce setup is simpler and more straightforward. With the right content marketing and growth marketing strategies, you can easily build a website platform for your store with BigCommerce.

If you have coding experience, you may find it easier to customize and make changes to your website with Magento. You'll also have access to various SEO tools and integrations, such as HubSpot or Elementor. However, BigCommerce does provide some options for customizing and editing the design of your site. Both platforms offer website hosting services, so you don't have to worry about taking care of that part yourself.

Ultimately, it comes down to personal preference when it comes to ease of use. Do you prefer the more complex setup of Magento or the simpler setup of BigCommerce? It's important to consider all of your options before deciding which platform is best for your business.
Best Features

When considering an e-commerce platform for your business, one of the biggest factors to consider is the features each platform has to offer. Magento and BigCommerce both offer a range of powerful features to meet the needs of different businesses.

Magento is designed to be flexible and comprehensive, offering a wide variety of features to its users. It allows users to customize their storefronts with their own look and feel, while also providing tools to help with content marketing and website hosting. In addition, its built-in SEO tools make it easier to grow your online presence, while its advanced analytics capabilities provide helpful insights into customer behavior.

BigCommerce also offers comprehensive e-commerce solutions for businesses of all sizes. It provides a full website platform with integrated marketing tools, including the ability to create custom landing pages and manage digital campaigns. Additionally, it offers a wide range of features designed to help businesses maximize their growth, including SEO optimization, data-driven marketing automation, and more. With its intuitive user interface, BigCommerce makes it easy for users to quickly create a professional-looking store with no coding knowledge required.

In summary, both Magento and BigCommerce offer robust features to help users build and grow their online businesses. Depending on the needs of your business, one platform may have more advantages over the other.
Pricing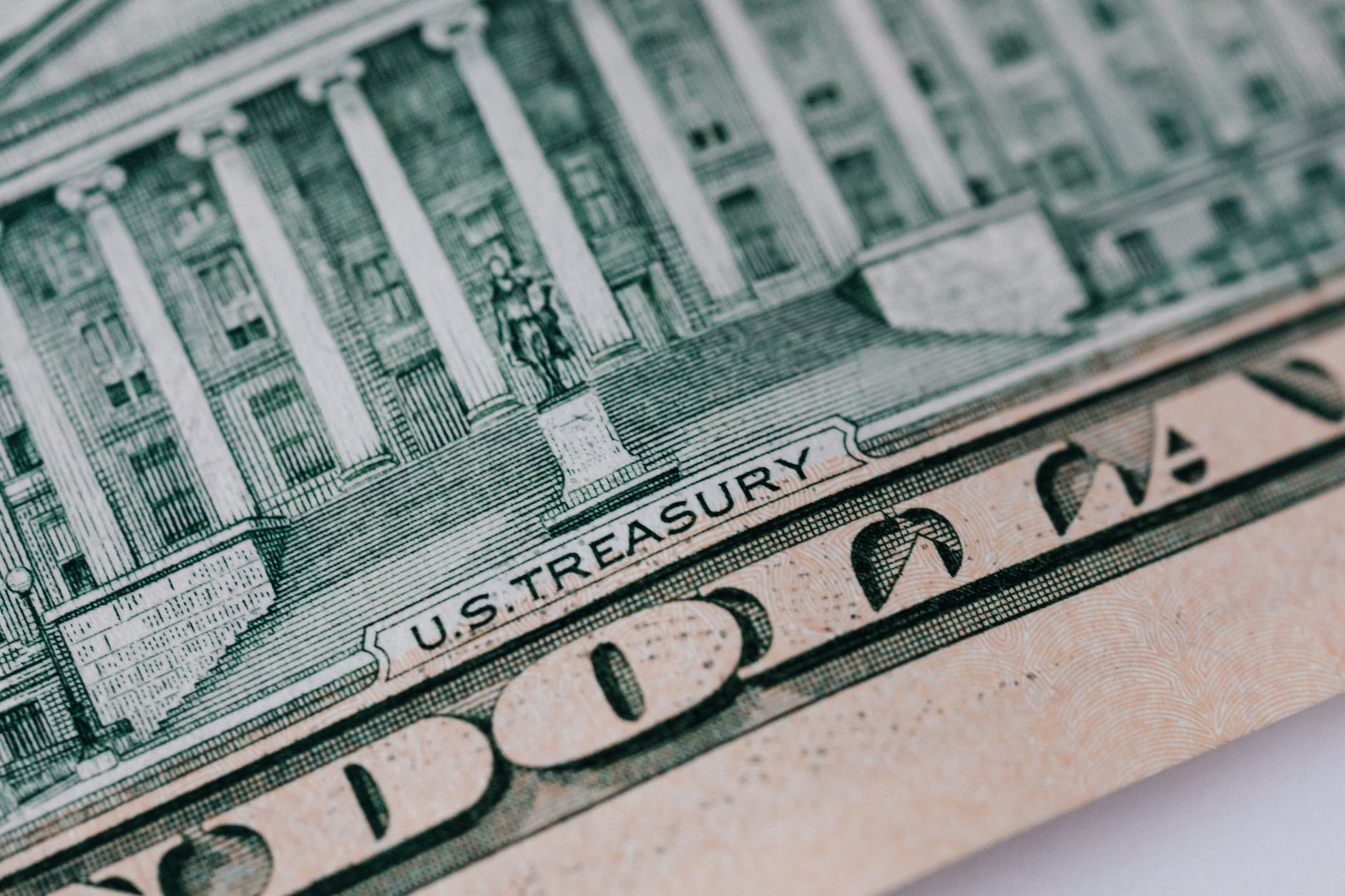 When it comes to pricing, both Magento and BigCommerce offer a range of options for businesses of all sizes. Both platforms have free basic versions, with different tiers of service available for an additional cost. Depending on the size and scope of your e-commerce business, you will need to choose the plan that best meets your needs.
For those starting out, Magento offers a free Community edition which includes all the necessary website hosting and support features to get started. However, as your business grows and you want more advanced features like content marketing, growth marketing, and other website platform features, you'll need to upgrade to the paid Enterprise edition. The Enterprise edition is tailored to larger businesses and has several plans to choose from depending on the level of features you need.
BigCommerce is similar in that they offer three plans: Standard, Plus, and Pro. As with Magento, each plan includes different levels of features depending on the size and complexity of your business. Additionally, both Magento and BigCommerce offer extensions and plugins which are often sold separately from the plan costs.

When it comes to long-term costs associated with Magento and BigCommerce, businesses will likely find that Magento is more expensive due to the extensive customizations available through the Enterprise edition. BigCommerce, on the other hand, offers plans at a variety of price points, making it more affordable for businesses looking for a simple website platform.
Security

When it comes to e-commerce, content marketing, website hosting and growth marketing, website platform security is one of the main criteria when making a decision. It's important to choose a solution that provides the highest level of security available to protect your customers' data and your business.

When comparing Magento and Big Commerce, both solutions provide the same standard level of security. Both platforms are PCI-compliant and use Secure Sockets Layer (SSL) encryption technology to protect customer information during transmission. They both also offer two-factor authentication and IP restrictions to further secure accounts and sensitive data.

However, while Magento offers additional security features such as anti-fraud tools and advanced encryption, Big Commerce does not provide these features in its basic plan. If you need more robust security features for your e-commerce website, then you may want to look into Magento's Enterprise or Cloud plans which provide these features.
Ultimately, it is important to weigh your security needs and the cost associated with them when selecting the best website platform for your business.
Customer Support

When it comes to e-commerce, customer support is key. Both Magento and BigCommerce provide a range of support options to help keep your website running smoothly.

Magento offers an extensive customer service system, with 24/7 phone, email, and chat support. They also offer access to an account manager who can answer questions about content marketing, website hosting, growth marketing, and website platforms.

BigCommerce also offers customer service options, including email and phone support. They also have extensive online resources such as video tutorials and a comprehensive knowledge base. At the end of the day, both Magento and BigCommerce offer reliable customer support that can help you troubleshoot any issues with your website. Ultimately, the choice is up to you.
Magento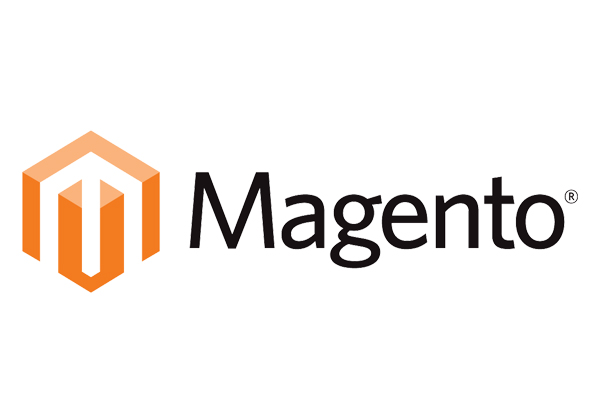 Magento is a powerful and versatile e-commerce platform that offers a variety of features to help merchants manage their online stores. It provides a robust set of tools to make setting up a store quick and easy, including website hosting, content marketing, growth marketing, and website platform. With its intuitive user interface, it makes managing and maintaining an online store straightforward and efficient.

The biggest advantages of Magento are its security and customer support. It uses multiple layers of security to keep your data safe, and provides 24/7 customer support for users with any questions or issues. Additionally, its range of extensions allows users to customize their store in any way they choose.

Overall, Magento is the best e-commerce platform available on the market today, offering unbeatable security and support, as well as a wide range of features and extensions to help your business grow. Whether you're just getting started with an online store or you're looking to expand your current one, Magento is the perfect choice for any business.
Big Commerce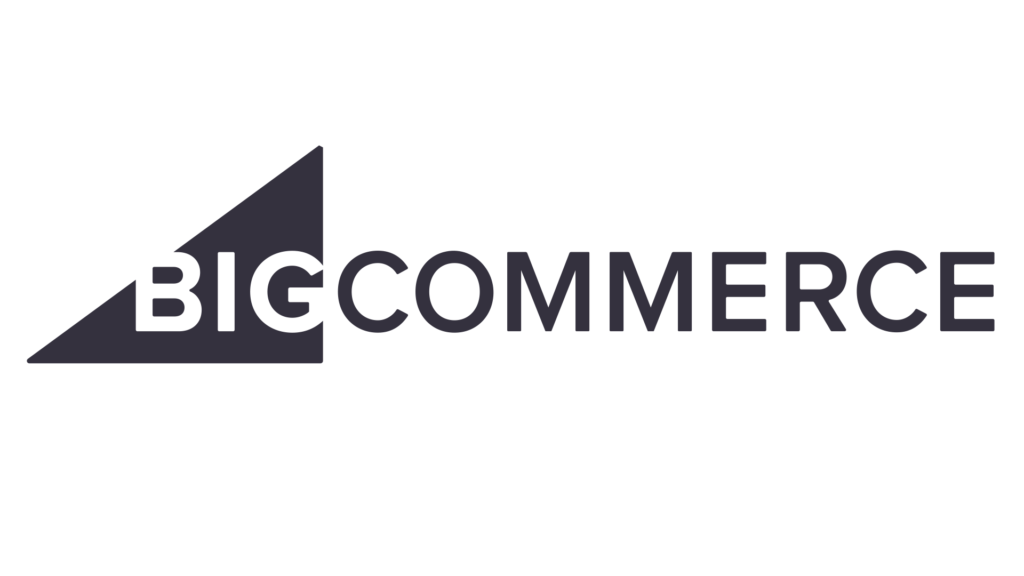 Big Commerce is a great e-commerce platform for businesses of all sizes. It offers intuitive website building and editing tools, making it a breeze to create an attractive store front in no time. With hosting plans to fit any budget, and the ability to scale up as your business grows, Big Commerce provides all the website platform you need to succeed.

The platform is packed with features, allowing you to customize and enhance your online presence. You can add content marketing tools to increase engagement, promotional tools to boost sales, and order and shipping automation tools to save you time. Security is also top-notch, with SSL encryption and other measures in place to keep your customers' data safe.

Finally, customer support from Big Commerce is excellent, with 24/7 live chat and phone support available. You can also access a huge library of resources for growth marketing and other topics related to your e-commerce store. All in all, Big Commerce offers everything you need to run a successful business, making it a great choice for those looking to get started in e-commerce. If you are not sure about whether this platform is right for you, check out their website hosting services which offer flexible packages that fit different budgets. Additionally, there are plenty of resources related to growth marketing and website platforms which you can use to gain valuable insight into how to manage and grow your e-commerce business. Content marketing should also be considered when setting up your store, as this will help you reach potential customers and increase sales. Ultimately, Big Commerce is an easy-to-use e-commerce platform that can help you quickly build and launch a website that looks great and functions well.
Conclusion

When it comes to choosing between Magento and BigCommerce for an e-commerce platform, the decision really comes down to your individual needs and the type of website hosting you have available. If you're looking for a more sophisticated and feature-rich solution, then Magento is the clear winner. It offers a wide range of options for customizing your website, content marketing tools, and scalability. However, if you're more focused on growth marketing and simply need an easy-to-use website platform, then BigCommerce may be the better choice. Its features are not as extensive as Magento, but it is easier to use and has a lower cost of entry. Ultimately, you'll need to decide what works best for your specific needs when it comes to choosing an e-commerce platform.
Purchase E-Commerce Management – A Simplified Guide to Manage Your Online Store Successfully. And follow MonicaFaye on Instagram for more FREE tips.