Move Your SEO Needle Forward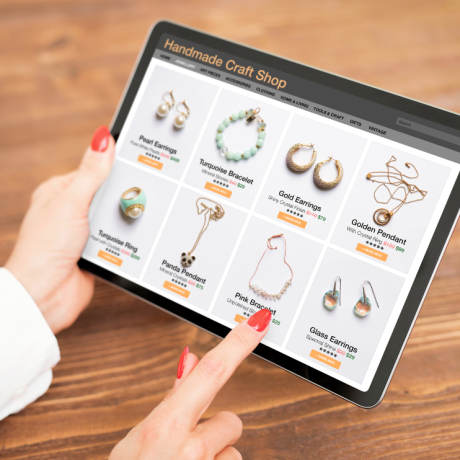 Do you find it difficult to connect with your intended audience and improve your search engine rankings? Don't worry! Our marketing agency is here to help you with our expertise in developing effective SEO tactics that achieve tangible results and optimize your web presence.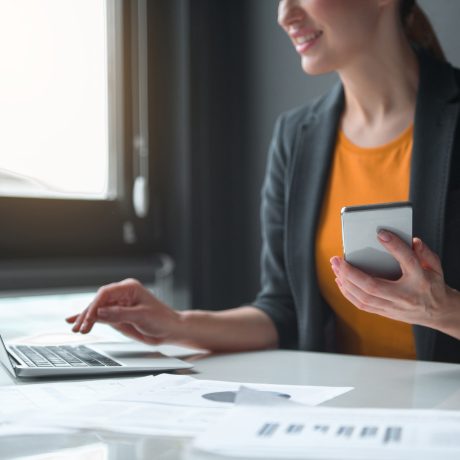 Our skilled team of content producers is aware of the importance of engaging storytelling. We carry out in-depth research to pinpoint the interests, problems, and preferences of your audience so that we can produce valuable content that appeals to them.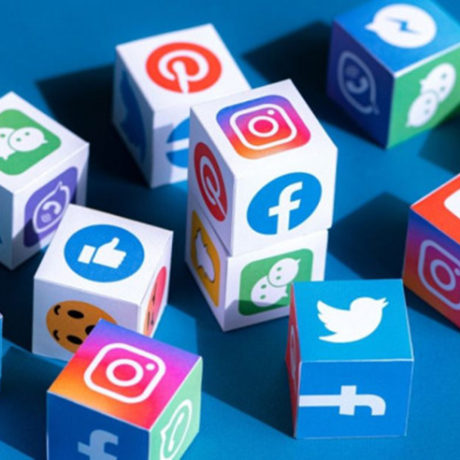 Is your website underperforming? Don't worry; our team is here to help. We specialize in conducting in-depth website analyses to identify areas for improvement and unleash the full potential of your online presence.