There is no doubt that any brand following a goal of being successful can run a business, but opening a brand can be slightly different from running a business. Brand Building is not everyone's cup of tea, and it is to be understood that a brand is always established by someone following a specific niche and doesn't give up on that.

A brand is a lot more than owning a business, as it has a different name, logo, slogan and product. This is why customers rely on a brand: because it is distinct from others, and when someone hears the name, they know what you offer because of the uniqueness your brand has to offer.

Now coming to how one builds a brand, it is not wrong to state that branding is one of the most powerful tools in marketing around the globe. This is exactly how people come to know what your brand offers. You have to spread the word and do that, and you have to utilize every possible means. In today's world, the internet plays a marketing role. Whether you are launching your branch or it already exists, you need to develop best brand strategies.

Brand building is not as easy as it seems because there is a lot of energy, effort, and time when you are making a brand from scratch. Apart from that, to stand out from the crowd of competition in the market, you need to come up with something unique and new. From ideas to brand strategies, all of it should be new and your own.

Digital marketing is one medium to let the customers know about your brand, and there are many ways in which you can utilize the most out of the internet, such as SEO marketing.

Identity of the Brand:

When it comes to brand identity, it has everything to do with the reputation maintained by your brand. It is really not about what you appreciate about your own brand and what you inform others about it.
Basically, it is the word of mouth of people. This is one sort of branding as well; that's what your customers tell others about your brand. This happens only when your customers have a good or bad experience with your brand. It is also to be noted here that brand identity is not just about a specific aspect but multiple elements like the company's values, customer dealings, offers, products, logos, and more.

All of these factors facilitate in portraying your brand to the targeted audience or the globe. But, keeping in mind that the world's perception can be a lot different from what you think of your brand means, building an identity that the customer wants to invest in.

Steps to Brand Building: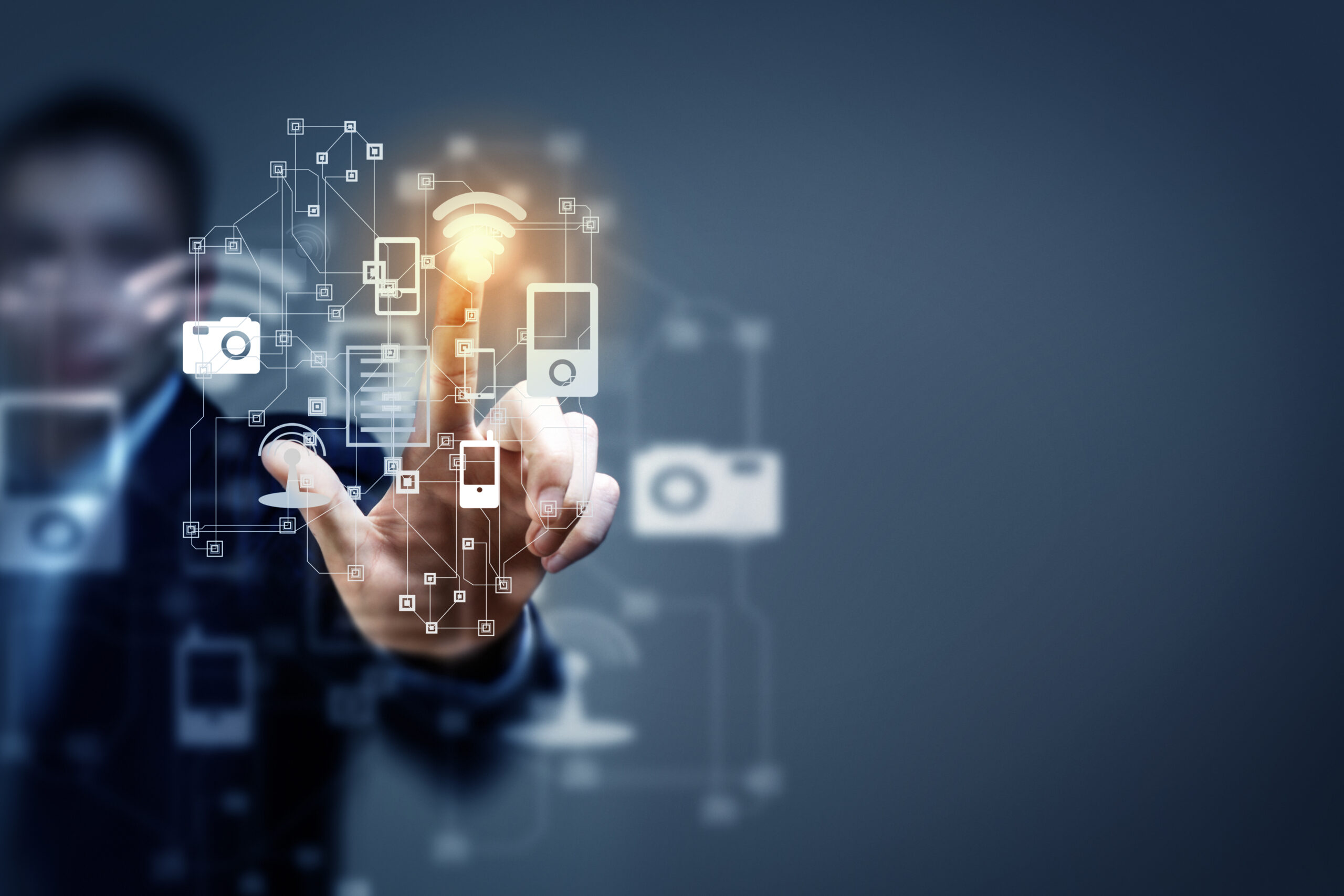 Let's take a look at some of the useful tips that can help you in building your brand:
First things first, choose and build a niche or specific purpose for your brand.
Identification of the audience you would like to target.
Finding a distinct or unique voice for your brand means that you need to explain via your brand's actions, whether your voice will be funny or professional. That is specified according to your brand development and targeted audience.
Never stay back when you tell your brand story or the success story. This is one of the greatest means of brand development because your loyal customers always want to know how you came up with the idea.
Visual representation is very important, and it includes the logos, slogans, themes, typography, color palettes and the anesthetic you choose for your brand. Working on this via professionals is very significant in brand development.
The establishment of a unique brand should be the priority of anyone who has a goal to stay in the competition for long. You can only make loyal customers when you know what's going on in your competition's marketing strategies. You can determine your competition by looking at who follows a similar niche and has the same targeted audience.

Once you crack that and develop marketing strategies that include digital marketing, SEO, and branding via social media, you are on the right track. Don't forget to hit back when a loss or failure comes your way. Success and failure are the two sides of the same coin; expect anything.

Purchase E-Commerce Management – A Simplified Guide to Manage Your Online Store Successfully. And follow MonicaFaye on Instagram for more FREE tips.